OUR SERVICES
Legal Assistance
The Firm provides diligent and reliable assistance and representation to in individuals and companies with the negotiation, drafting, and execution of contracts in Italy, both in English and Italian.
A strong and valid contract, in fact, is among the most important parts of any successful business agreement. It must spell out completely and thoroughly the obligations of all parties involved in the agreement and the applicable laws for failure to comply. This is to the benefit of all and prevents future confusion, complication, and disputes.
There are some important nuances to the process of negotiating contracts in Italy that are vital to consider. Therefore, it is essential to be assisted by a contract law attorney, who can advise on:
doing business in the country;
understanding the generally accepted business practices in that area; 
helping make contact with the necessary partners, vendors, government agencies and officials, and additional advisors.
Our professionals are contract law experts and can bring an unconventionally traditional approach to legal representation.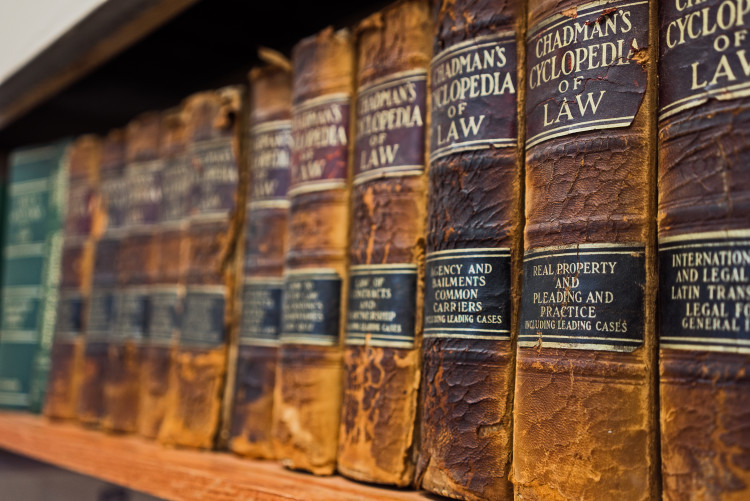 Franchise and Distribution;
Agreements in Italy;
Agency Agreements;
Joint Venture Agreements;
Employment Contracts;
Lease Agreements;
Contracts for Sale and Purchase of Real Estate in Italy;
ICT Agreement (Technical Know-How Agreements) in Italy;
Arrangements with creditors and Insolvency;
Schedule an appointment to further discuss your matter through the form below.
studio dell'avvocato antich
tell us about your legal matter